Looking for the perfect 72 hour getaway? At just two hours from Boston and three from New York, the Monadnock Region has just what you are looking for. Here are some ideas of how to make the most of your time here.
Day 1:
If you're here during warmer weather, the region is home to all kinds of trails, from casual walks to more intense climbs. For your first day, we recommend an easy stroll, maybe on the Cheshire Rail Trail (great for biking riding, too) a nice walk around Cranberry Bog in Peterborough or one of the shorter trails of the Harris Center in Hancock.
How about cooling off in one our beautiful lakes? The Monadnock Region is home to several thousand acres of swimmable water, and while every boat launch can be used by anyone, there are three beaches that are open to the general public.
Spofford Lake, Ware's Grove Beach: Chesterfield, NH
Open to anyone and accessible after a small fee, Ware's Grove Beach is a wonderful way to spend a day on the lake with your family. The swimming area extends quite far and is very shallow for quite a ways, making it safe for your extra little ones to splash around (and there is a deep end for those more experienced swimmers). There's a snack bar, kayak's and paddle boards for rent, and usually there's a life guard on duty.
Otter Brook Lake: Keene, NH
Otter Brook Lake offers many recreational opportunities that everyone can enjoy. It offers a picnic area with 90 tables and 55 fireplace grills; swimming on a 400-foot-long beach; a boat ramp; boating for canoes, rowboats, sailboats, and motorboats (no wake); and sanitary facilities. During the winter, visitors enjoy cross-country skiing, ice fishing, snowshoeing, and snowmobiling.
Otter Lake: Greenfield, NH
Located in Greenfield State Park, there are multiple beaches that are open to the public (with a small fee). There are multiple beaches to choose from, and you can even rent a canoe or Kayak. There is the option to camp overnight here as well.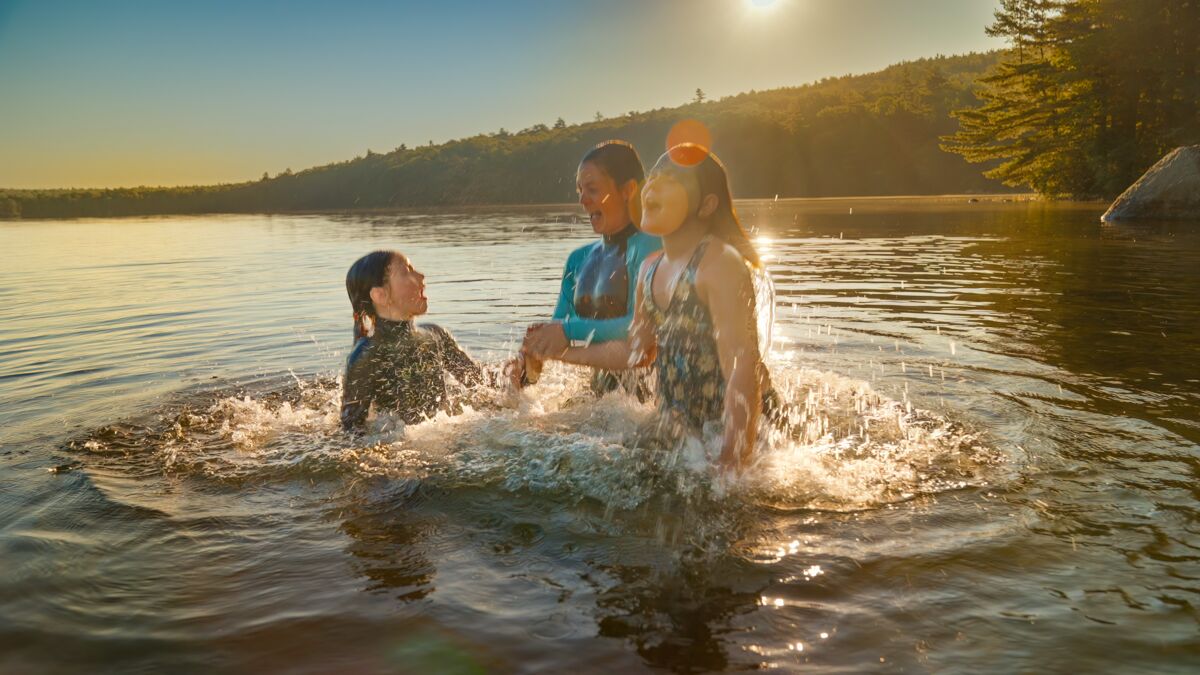 Monadnock Paddle offers kayaks and canoes for rent, and can even deliver a boat to your desired launch.
Here in the winter? Check out either our downhill skiing options or cross-country skiing and snowshoe trails.
Dining
If you're in the mood for something a little more upscale or romantic, check out Granita Enoteca in Keene, The Waterhouse in Peterborough, The Pearl in Peterborough, The Restaurant at Burdick's in Walpole, or The Chesterfield Inn in Chesterfield.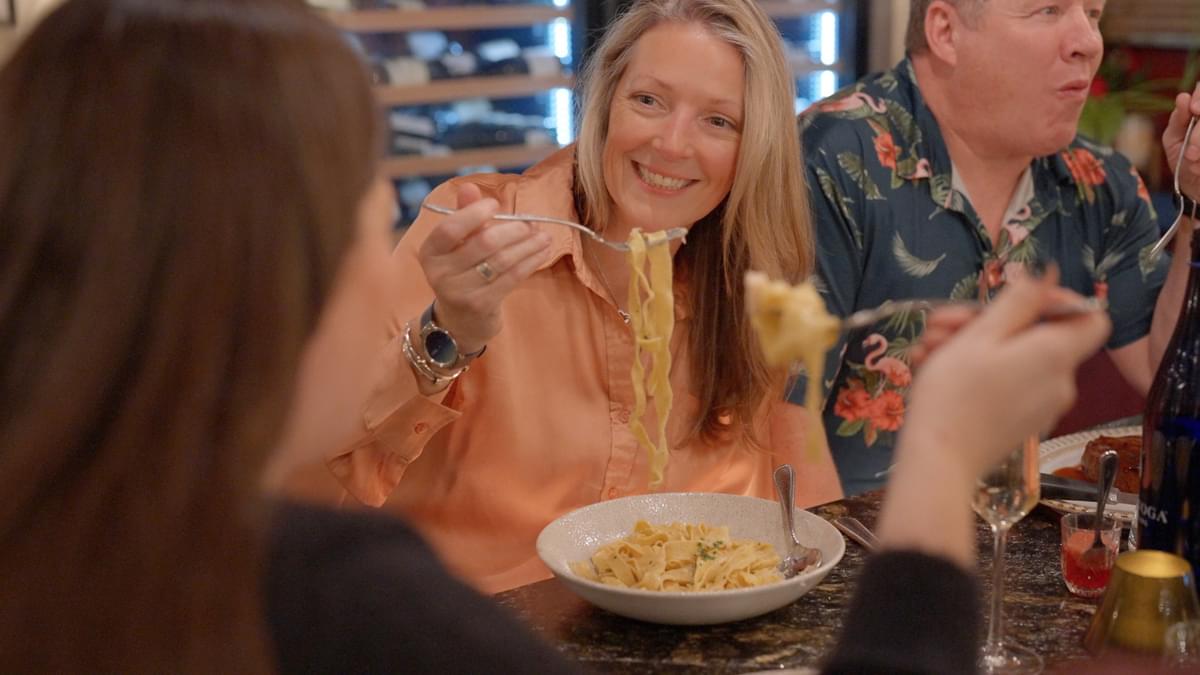 When it comes to more casual dining, there's so much to choose from throughout the region. The Hungry Diner in Walpole, in Keene you have several options, including Luca's Mediterranean Cafe, Yahso Jamaican Grille, The Stage, Fritz, and many more. Downtown Peterborough also has several options, including Coopers Hill Pub, Harlow's Pub, and Twelve Pine.
For a truly unique dining experience, be sure to check out Mama McDonough's Irish Pub at the Keene airport. Enjoy a pint and some lunch and maybe you'll be lucky enough to catch a Black Hawk take a practice landing.
For more dining details, check out this post or the The Greater Monadnock Collaborative's video guide to over 20 restaurants and their best dishes in the area. You'll definitely end up wanting to extend your stay!
Day 2: Arts and Culture
Walldogs Mural Tour: Keene, NH
The "Walldogs" is an internationally renowned organization of sign and mural artists. Every year The Walldogs organize a festival where hundreds of artists descend upon a village or small town to paint a series of murals in a style inspired by wall advertisements from the late 1800's. In addition to being incredibly impressive, you get to learn about the local history. You can't help but be moved by the inspiring stories of Dr. Albert Johnston, Jonathan Daniels, Jennie B. Powers, and Catharine Fiske as your stroll downtown Keene.
While walking, you'll notice other murals of various styles, like these and my personal favorite, this one by Craig Roach. It's easy to see why the Monadnock Region is considered New Hampshire's "cultural corner" by so many.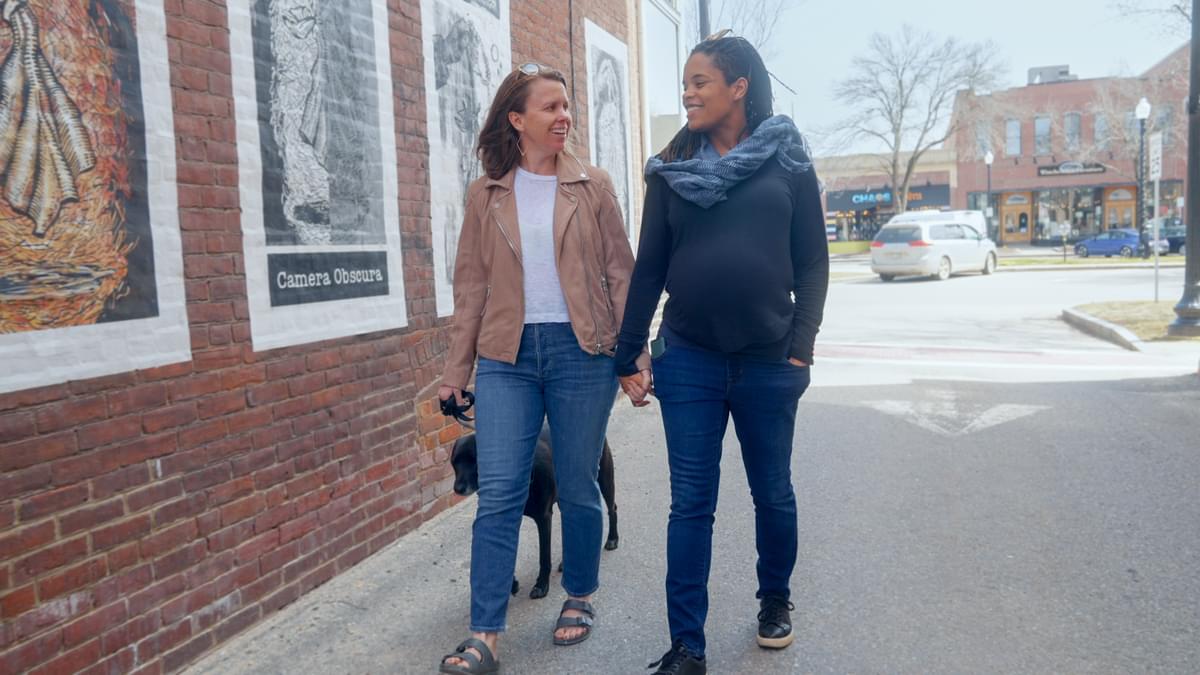 For more art, head on over to Peterborough, NH, where you'll find Trumpet Gallery, the New England Art Exchange, and beautiful shops that sell both home décor and artwork.
There's a lot to do here when it comes to arts and culture, and we suggest visiting again during the Monadnock Open Studio Tour or MacDowell Medal Day for the ultimate Monadnock Arts Experience. And for more Arts and Culture recommendations, please click here.
And if live music is how you like to get your culture fix, we have lots of options for that too. From traveling Broadway shows to an intimate venue featuring up and coming bands to chamber music in an unforgettable setting, there's a show for you. For more info, click here.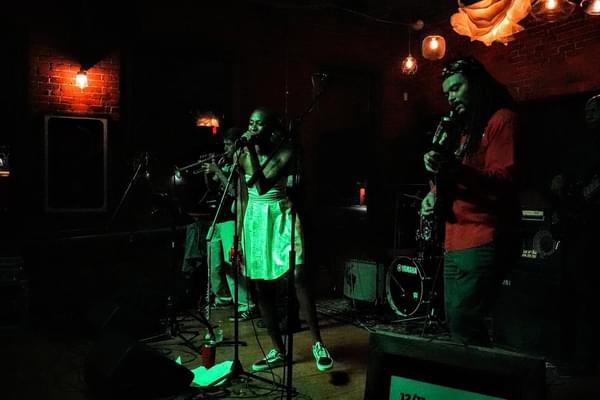 Day 3: Views and Brews
We don't call ourselves the "Monadnock Region" just to laugh at your attempts to pronounce it correctly, you'll catch of a glimpse of our bare and often snowcapped namesake, Mount Monadnock (the second most climbed mountain the world), from just about every town in the region. While second place is never anyone's first choice, when number one is Mt. Fuji in Japan, a little bit of pride is inevitable (which is very difficult for New Englanders, except when it comes to The Patriots).
Hiking Mt. Monadnock will take 3 to 4 hours for most people (unless you're this guy), and does have some scrambling once you reach the top. Learn more about the mountain here.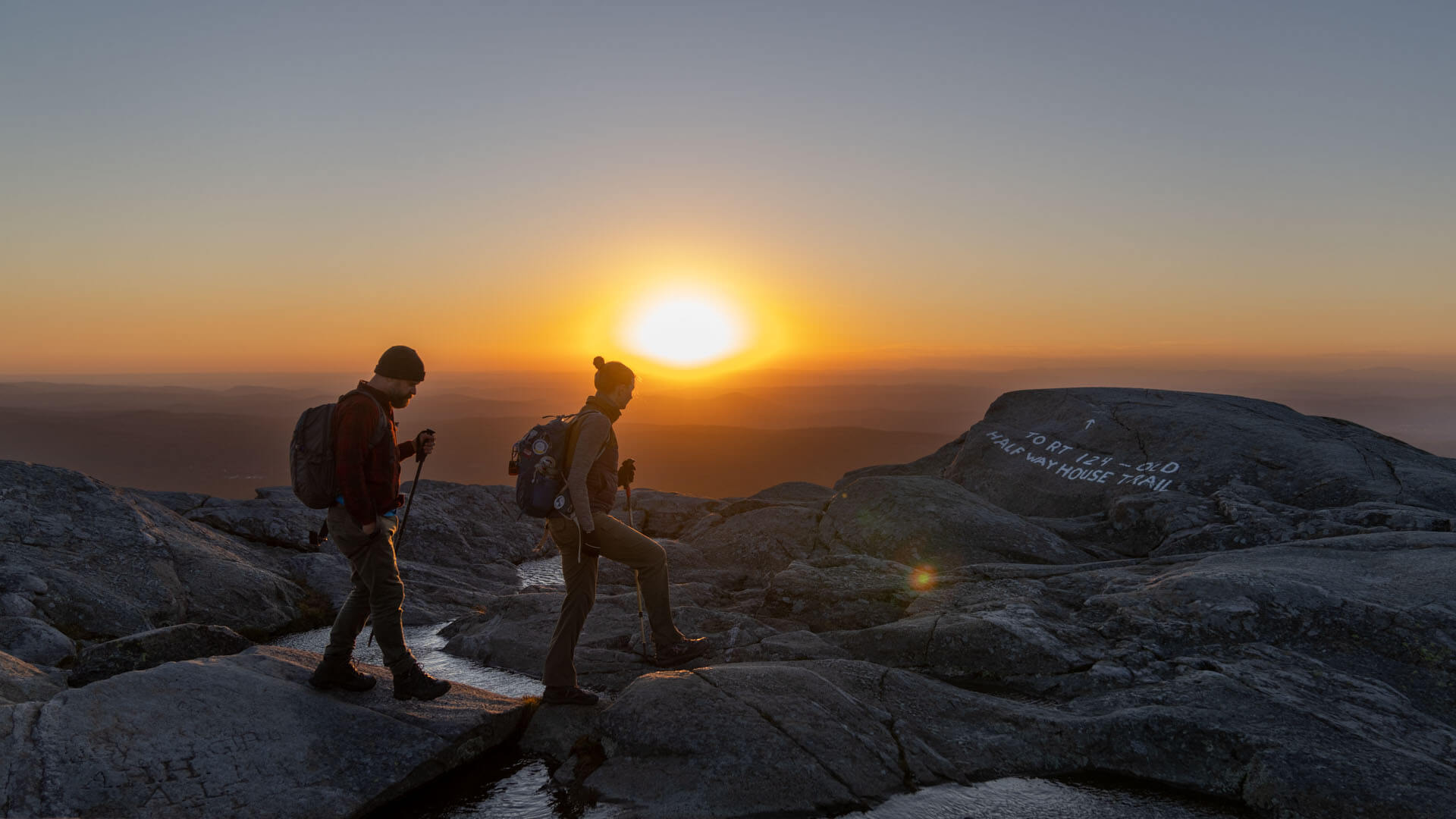 After all that hiking, you've earned yourself an enormous ice cream cone, and Kimball Farm is the place to do it. At first you'll be like, "Oh no! This is way too much ice cream!" and then you'll finish it because, holy moly, are you hungry.
This is also a great day to drink a little and try to casually mention your fitness accomplishment to any stranger who will listen, so maybe grab a pint as the region is home to many excellent breweries.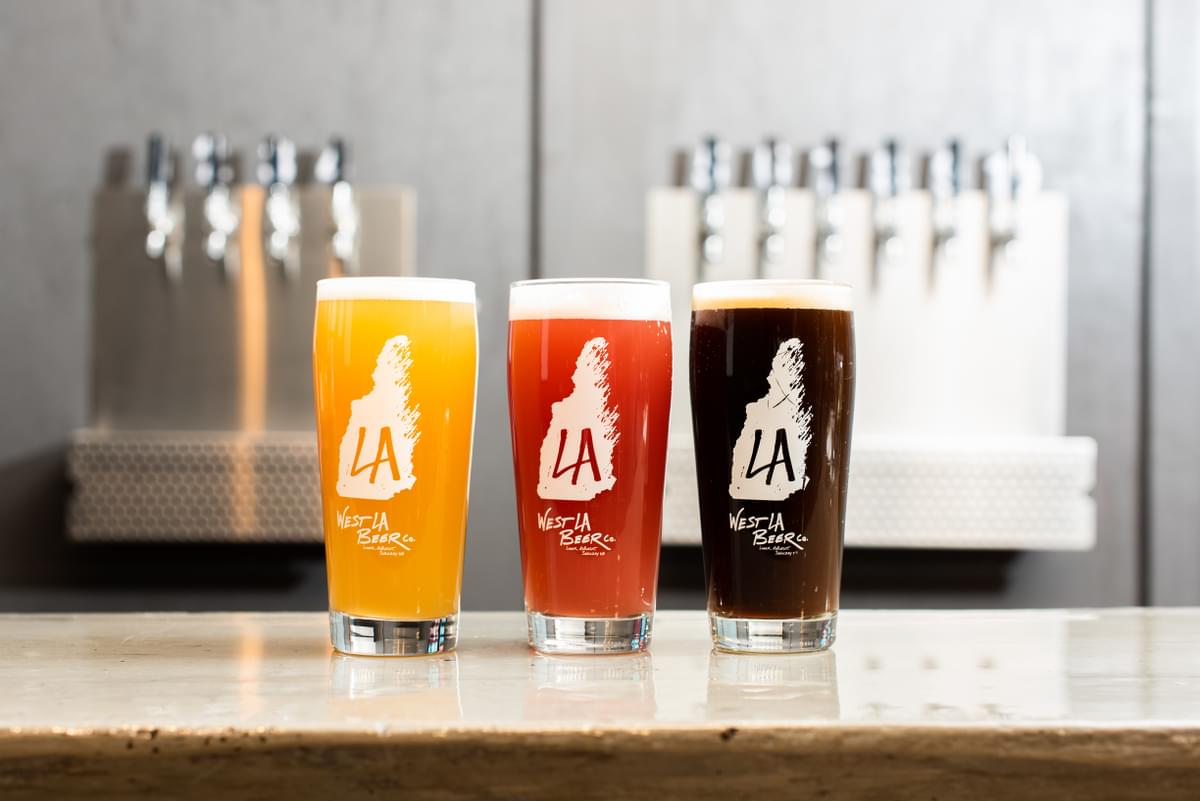 For more ways to fill your day, check out our 5 day itinerary.