We were lucky enough to have Chris and Pamela Daniele, Instagram Influencers (@DirtandGlass and @heypamcakes) spend some time right here in the Monadnock Region. We list where they stayed, shopped, ate, and swam below.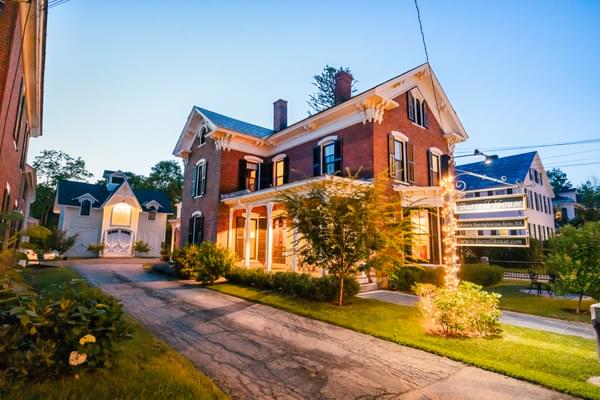 The Burrell House is an historic New England family-owned boutique hotel that's newly renovated with modern amenities. We have 9 beautifully restored rooms that are less than a 5 minute walk to downtown Keene. Among many other attractions, Historic Keene New Hampshire is also home to Keene State College and Antioch University.
MUSE: KEENE, NH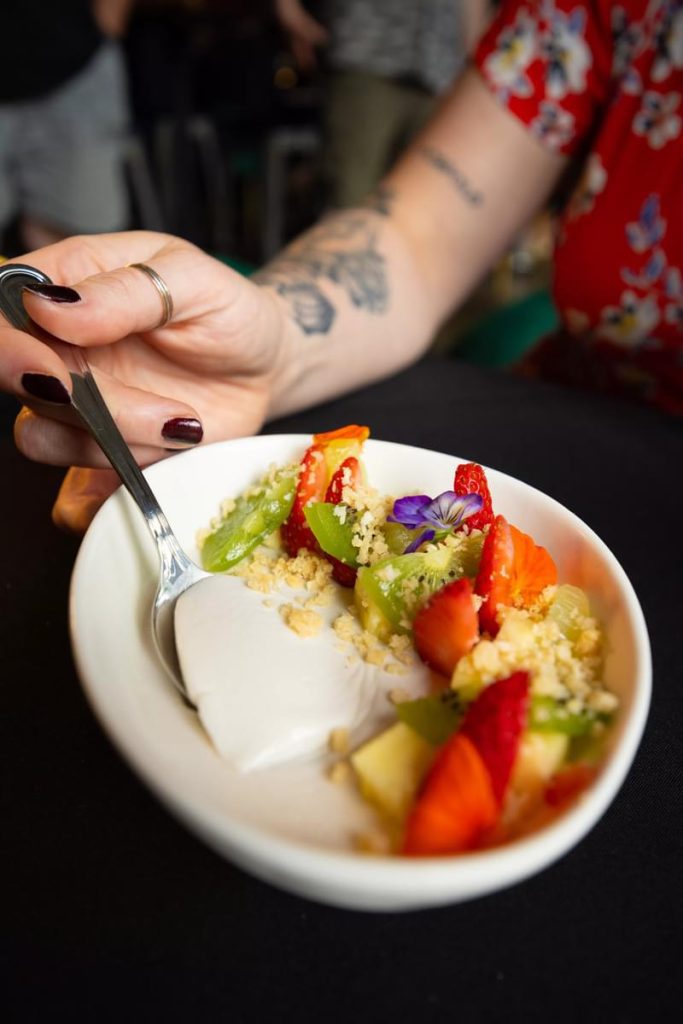 An eclectic downtown Keene tapas bar & lounge, recognized for its creativity and genre-defying cuisine. After over 20 years in the hospitality industry, owners Adam Berube & Armando Rangel opened their first restaurant together in 2022, and exactly one year later, opened the doors to Muse: an exciting and non-traditional twist on tapas.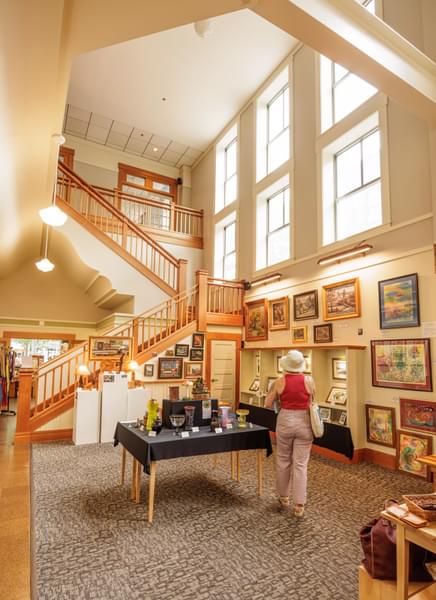 Hannah Grimes Marketplace sells specialty items from over 240 local vendors including fine artists, glass blowers, soap makers, knitters, florists, farmers, jewelry makers, blacksmiths, woodworkers, and many more creative and passionate crafters. They recently expanded their space to include an art gallery as well. It's a beautiful store right in the heart of downtown Keene.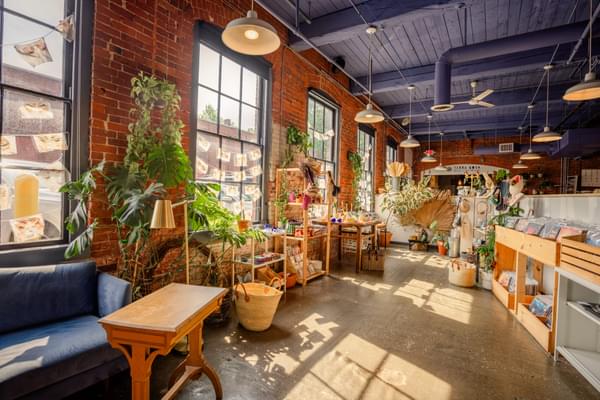 Visit Brewbakers' beautiful cafe and gift shop at 48 Emerald Street Keene for live events, scratch bakery, breakfast, lunch, snacks & small plates, plus our own craft organic coffee and handmade drinks.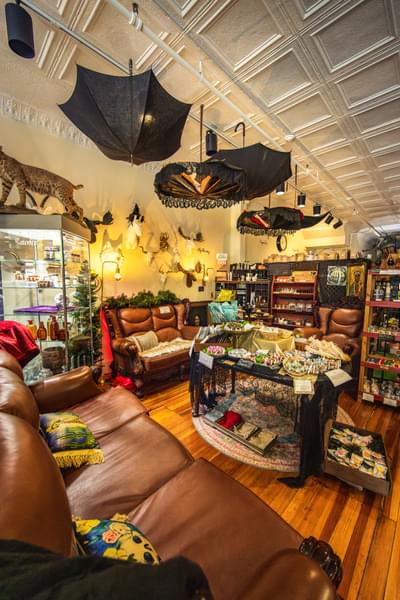 Step into the Shadows and find herbs, tea, oracle cards, tarot cards, and more! Move through the Soul and find candles, crystals, smoke cleansing supplies, incense, and more!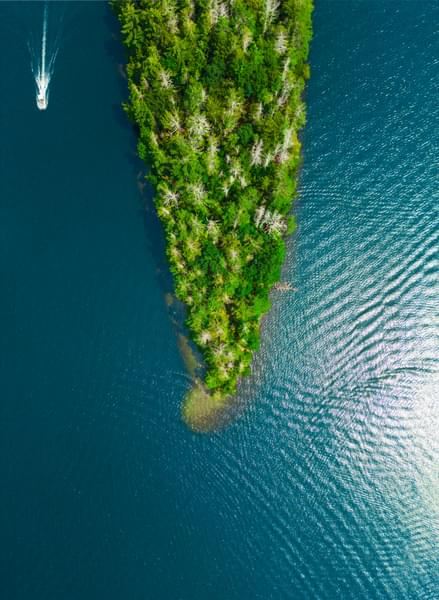 Open to anyone and accessible after a small fee, Ware's Grove Beach is a wonderful way to spend a day on the lake with your family. The swimming area extends quite far and is very shallow for quite a ways, making it safe for your extra little ones to splash around (and there is a deep end for those more experienced swimmers). There's a snack bar, kayak's and paddle boards for rent, and most days a life guard on duty.
Thank you for visiting us again, Chris and Pam! Be sure to check out their visit this past winter to Peterborough, NH! Click here to learn more about Keene.