The Monadnock region is a wonderland of free outdoor activities for people of all abilities. At the Monadnock Conservancy, we work to conserve forests and farmland for current and future residents, including many incredible destinations for you to hike, bike, climb, and play. Below are some of our favorite hikes, also available on our website under hiking. We hope you'll find your joy on conserved land!
Porcupine Falls
Get ready for a beautiful day out in Gilsum on the Porcupine Falls trail! This easy .8-mile trail follows White Brook and is ideal for hikers who want a relaxing, meandering walk through the woods leading to a really special picnic spot by the falls. Click here for directions and parking information.

Tippin' Rock
In Swanzey, the Tippin' Rock trail is a 1.8-mile loop hiking trail with beautiful views of the region. It's classified as moderately difficult, there are some hills to climb and terrain to navigate, but for someone who has a little experience hiking, this trail is an excellent way to experience the majesty of this region. The name Tippin' Rock comes from its signature feature, a boulder that was deposited on the trail by receding glaciers, that when pushed in just the right spot, will gently sway back and forth. For a full description, along with information on parking, click here! Or, check out the Monadnock Conservancy's Instagram for a video that takes you through the Tippin' Rock experience, also available on the Conservancy's TikTok account (@monadnockconservacy)!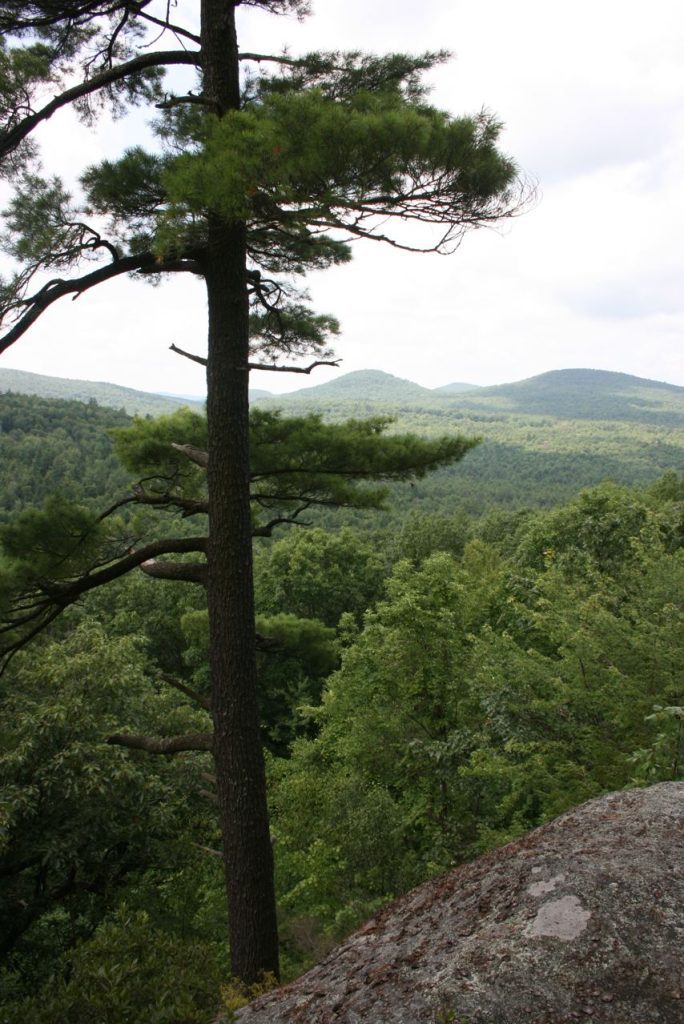 Whittemore Island
Are you feeling a little adventurous? If so grab a canoe and head to Whittemore Island in Jaffrey, located in the narrows of Thorndike Pond. Getting there is half the fun, and once you arrive, you'll find a gentle .4-mile trail through the woods. The Crossover Trail cuts across the center of the island and a scenic spur trail, to the north of the loop, yields phenomenal views of Mount Monadnock's Pumpelly Ridge. The island is open to the public for hiking, snowshoeing, picnicking, berry picking and wild‐life viewing. Click here for directions and more information!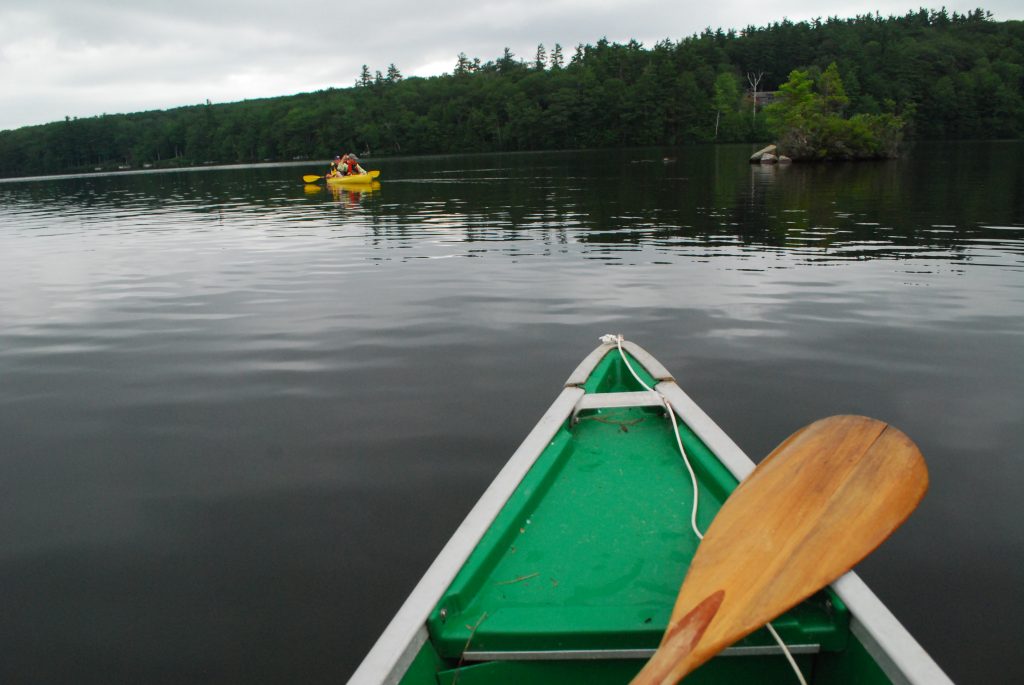 There are so many great places to make memories in the region, this is just a small sample of what's available – click here for all our trails! At the Monadnock Conservancy, we hope you'll visit this region, move to this region, and cherish it as much as we do.