What hot sauce is to southerners, maple syrup is to New Englanders. We proudly stash a bottle in our purse, car, leather satchel, saddle bag, reusable tote – whatever – to ensure our pancakes, wherever we may be enjoying them, are topped with "the real stuff." Our syrup is so good it's worth a weekend trip to build your collection (secret and shared).
Pancake House and Syrup Producer
From their website: The first Stuart & John's Sugar House was built in the fall of 1974, when Stuart Adams and John Matthews decided to buy their own oil-fired evaporator and start a sugaring operation. At the time, Stuart was in the eighth grade, and John was in the tenth grade, and they had been best friends for years growing up in Westmoreland, NH. Stuart's family owned and operated Windyhurst Farm, where John came to work, and the boys became lifelong friends. It was only natural that they would work together at Stuart and John's Sugar House. They started with 920 taps, and made 230 gallons of Pure New Hampshire Maple Syrup. They became well known in the region for their quality.
Their breakfast menu goes far beyond just pancakes and includes omelets, eggs any style, fried chicken and waffles, so even if maple syrup isn't your thing (maybe seek help), there's still something for you.
From their listing on NH Maple Producers Association: Great Brook Farm Sugar House is located on a nine generation family farm dating back to 1761. We boil sap in an updated sugar house that was built in 1943. We support a number of local non profit organizations from the sale of our Maple Syrup
Open March 18th and 19th from 12pm to 4pm for tours and tastings, with or without waffles and ice cream! Call 1-603-313-8914 for more information.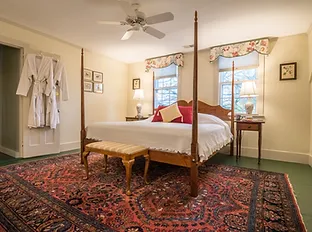 Tour and Tastings
From their website: Open every weekend in March from 10 a.m to 5 p.m. during the peak season offering free 30 minute tours. The last weekends for Tours are April 1st and 2nd.
This tour consists of learning about the traditional way of collecting using sap buckets, the modern way with plastic lines, seeing our pump house and collecting tanks, learning about the Reverse Osmosis system we use, meeting Ben and seeing him run the evaporator and then the best part; sampling.
Some of those samples include, (Fresh/Hot maple donuts, maple soft serve -last 2 weekends in March),-EVERY WEEKEND WE WILL HAVE maple roasted nuts (pecan, almonds, cashews), maple cotton candy, maple fudge, maple BBQ sauce, all 3 grades of syrup, maple soda and more.
Between sampling in the tent and checking out our gift shop (Ben's Original Evaporator Room when he was a kid) you can enjoy the beautiful views of our pond and take pictures with our "Tap It" picture board. There are two "BIG MAPLE WEEKENDS" – March 18/19 & 25/26.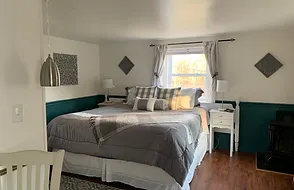 Tour and Gift Shop
From their website: Situated in the heart of the Monadnock Region of New Hampshire, Morning Star Maple has been producing fine quality maple products since 1988. We believe that maple syrup is best when purchased directly from the sugar house where it is produced. Since we are involved in every aspect of the production, from the woods to the jug, you can be assured that you are purchasing the best quality product around. For us, sugaring is a passion and a way of life, and we believe you can taste it in our syrup. Simple. Honest. Wholesome. Their gift shop is fully stocked with treats, syrups, and more.
Where to stay: Riverhouse: Peterborough NH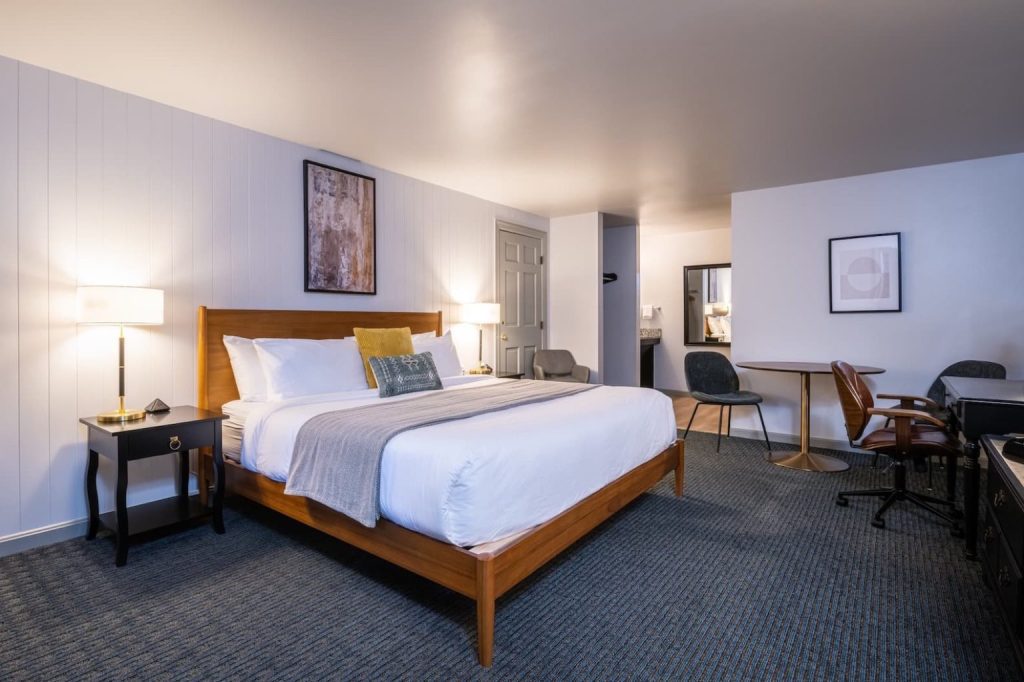 Tour and Gift Shop
From their website: Woodard's Sugar House is a small sugaring operation in Surry, NH. We offer a variety of premium maple products. Mark's love of maple began when he was a boy visiting his grandfather's sugar house in Waterbury, VT. His dream of having his own sugar house came true in 2005 when Mark and his father built the one in Surry. A few years later, the equipment was bought and the sugar house was fully operational! Mark and Kati have perfected producing premium maple products and love to share their passion for maple with others!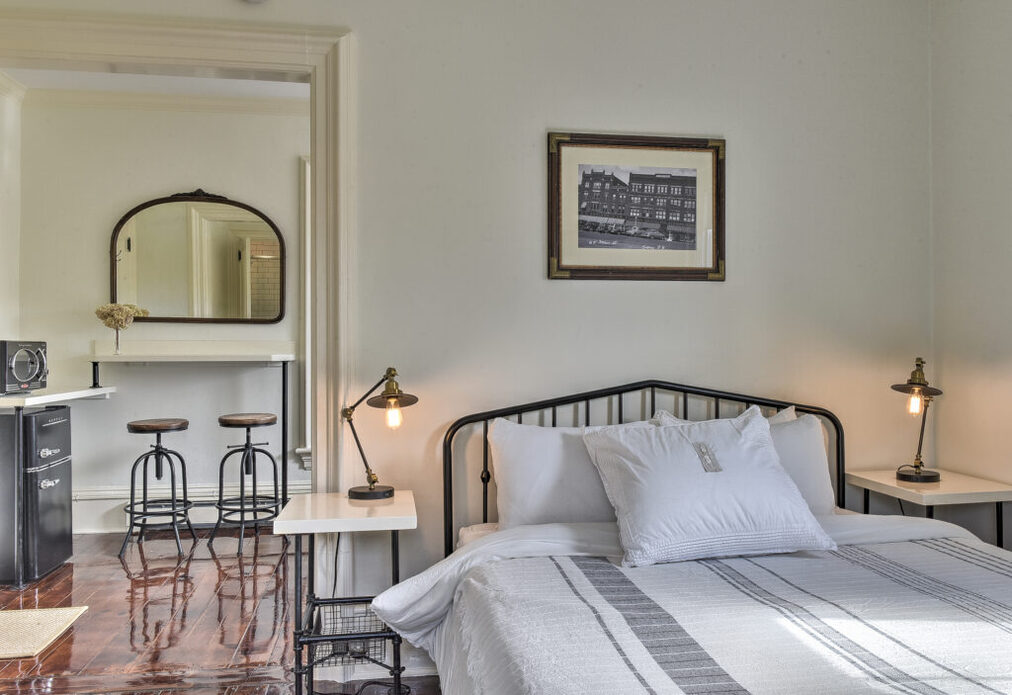 From their website: GMMF boasts an award-winning product, having won the Monadnock Ledger-Transcript Maple Syrup contest two years in a row in 2014-2015. There is nothing added to their award-winning, all-natural, and organic products. Try us out for yourselves! Samples are always available at the Sugar House.
What's your favorite way to eat maple?! Is it the super smooth maple cream? The crisp outside yet creamy center of the maple candies? What about substituting 1:1 granulated maple sugar for white table sugar? Are you the traditionalist who couldn't possibly go a day without adding a splash of syrup to your coffee, oatmeal, granola, yogurt, butternut squash soup, BBQ rub, or ice cream? We want to hear from you – pictures too – and your favorite way to enjoy GMMF's award-winning Maple products!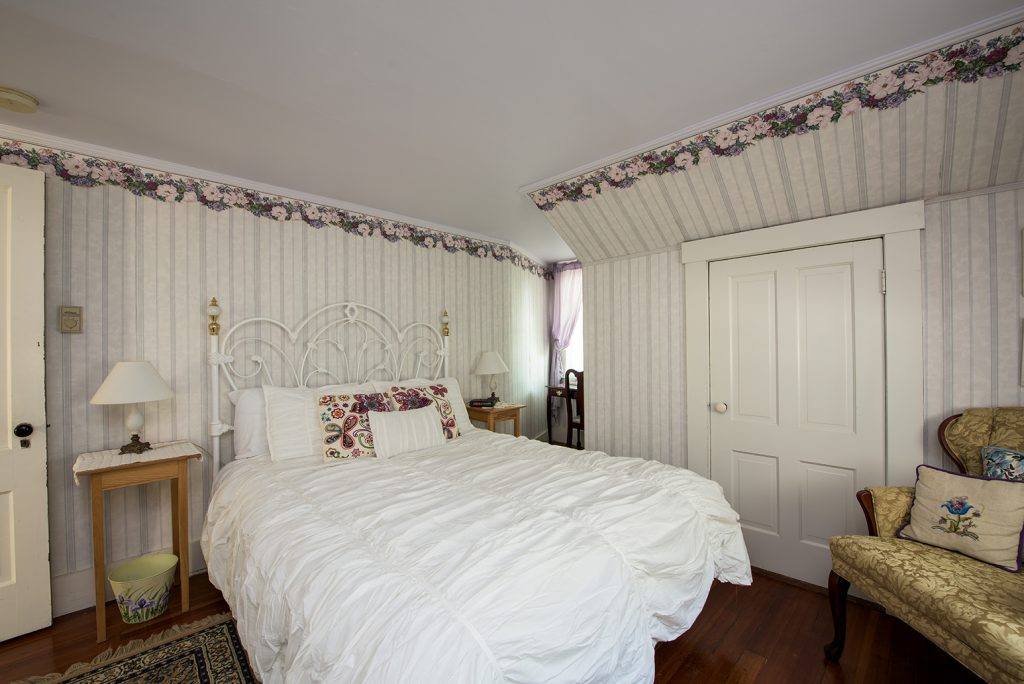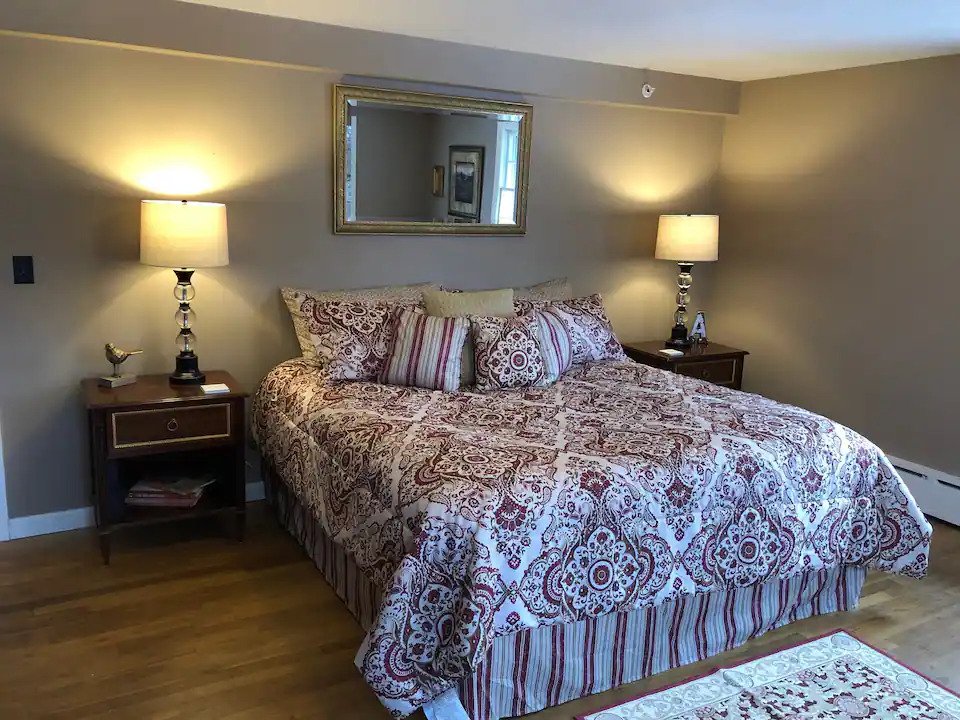 To see more Maple Producers throughout the region and in New Hampshire, check out the New Hampshire Maple Producer Association's website.