Located in the heart of New England, New Hampshire's Monadnock Region has everything you need for a perfect getaway for two.  Enjoy a spectacular outdoor playground, including wooded bike trails, beautiful Mount Monadnock, and a plethora of rivers and lakes. Discover delightful B&Bs, inns, hotels, shops, restaurants, antiquing, art galleries, and more.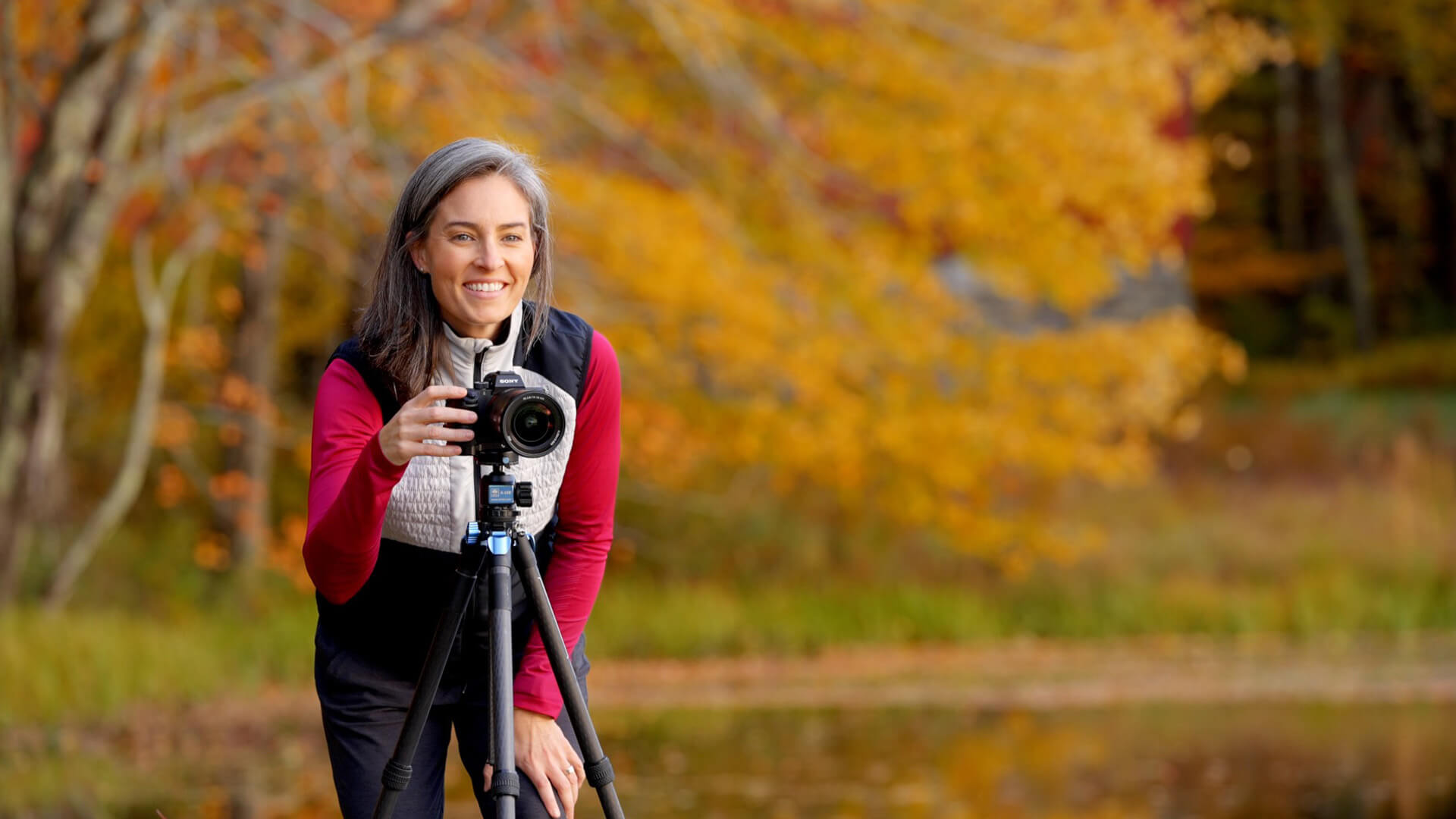 Summer in the Monadnock Region is New England's best kept secret. Rent paddleboards or kayaks at Spofford Lake, then enjoy al fresco dining at the beautiful Chesterfield Inn. For a beautiful sunrise hike, head over to Mount Monadnock, a 3,165-ft summit that's beloved by locals and travelers alike. Follow it up with a dip in the pool at the luxurious Cranberry Meadow Farm Inn.
How about dinner and a show without all the city traffic? Grab two tickets to a show at Keene's  Colonial Theatre and enjoy dinner at Granita Enoteca, one of the region's finest restaurants, just a block away from the theatre. After curtain call, stroll home to your cozy room at Burrell House, one of Keene's newest Inns.
If you're looking for something more exclusive, sign up for updates on Harrisville's Mayfair Farm's "Farm Dinners" which sell out within hours and have been featured on Weekends with Yankee.
Make it a weekend in Harrisville and book a room at Aldworth Manor, where picturesque New England meets historic elegance. Be sure to stop at the Harrisville General Store, where you'll find their highly addictive kale salad.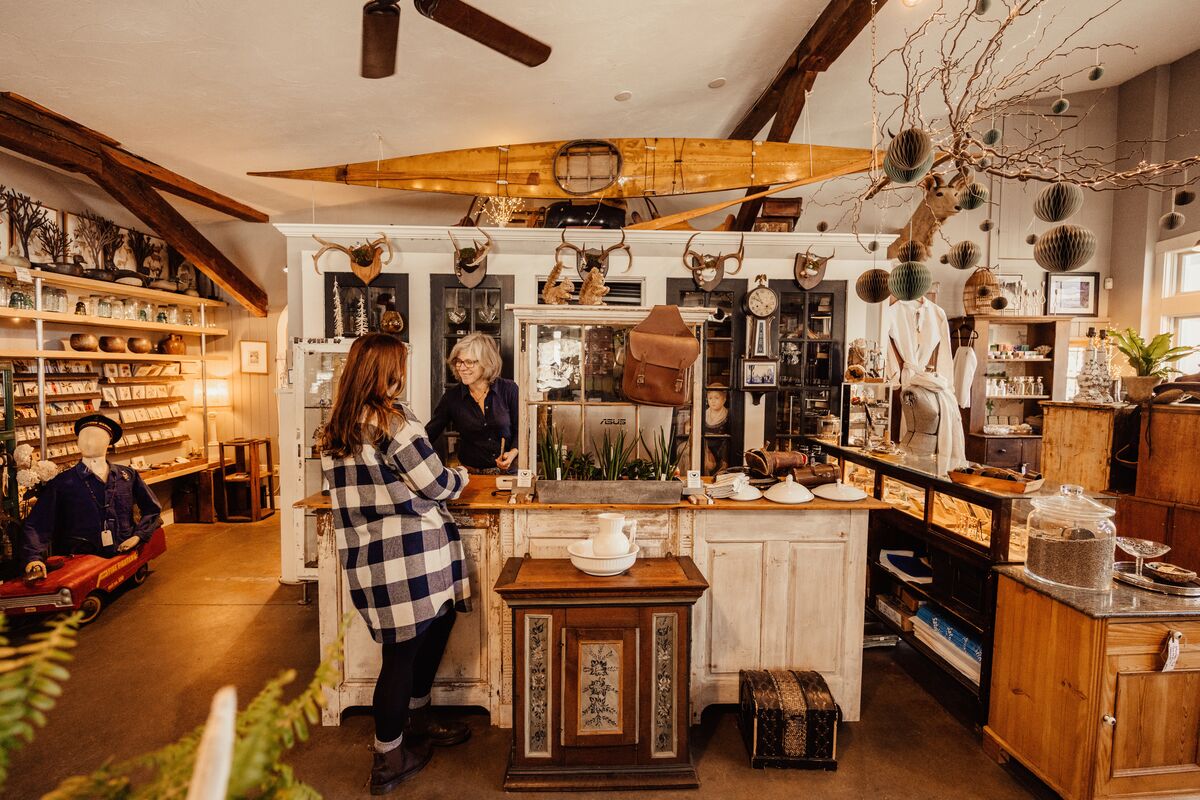 And if wellness is your thing, check out one of our yoga studios, from Everglow in Keene to Tria in Peterborough to outdoor yoga at Lake Spofford and The Harris Center, there's a practice for you. Follow it up with a massage at Deep Roots in Keene or European Esthetics in Peterborough.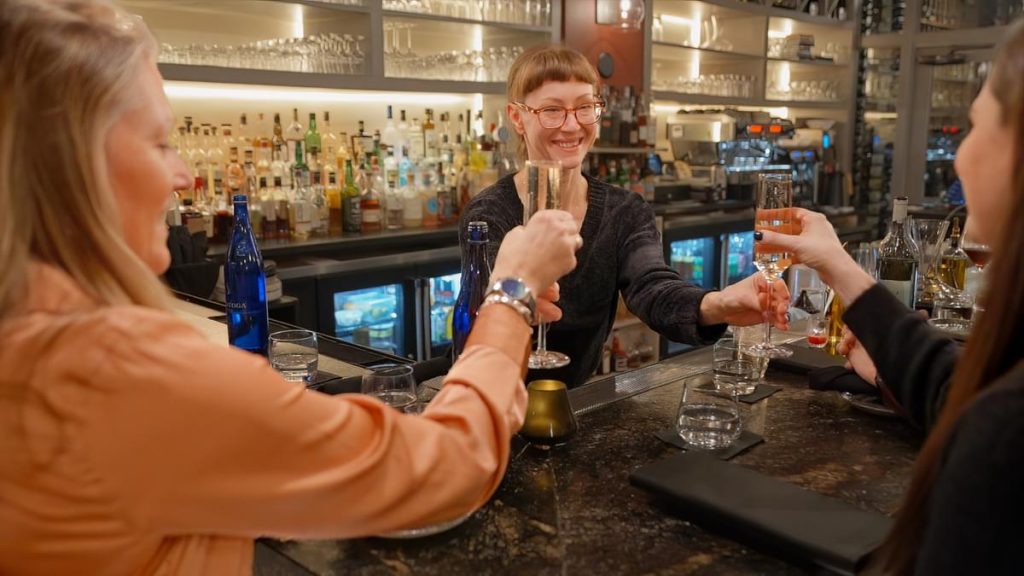 Is it time for a sweeter treat? You've certainly earned it! Check out L.A. Burdicks, both the restaurant and the chocolate shop, for some grown up style indulgence.
It's known as the heart of New England for a reason, and your next romantic weekend is within thriving distance.